IT
Counting People with Andrew Farah
- Knowing how many people are in your building can answer several business-related questions. Do you need to unlock an additional entrance? Should you open another store? Do you really need a building this big?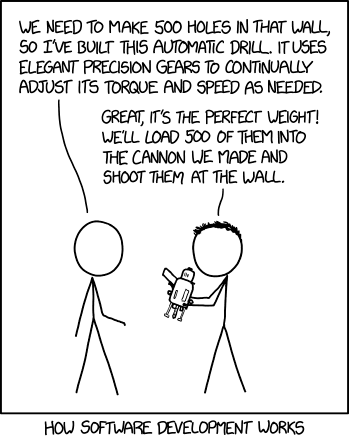 The Spread of Fake News
- How does fake news get spread online? Its not just a matter of manipulating search algorithms.
Society
Miscellaneous
The World in UV
- UV cameras expose a hidden world and reveal the incompleteness of our perception