IT
How to get a Team Lead job
- Recently I've switched from a developer role to hands-on team lead and decided to share my experience while it is still fresh in memory.
Three kinds of memory leaks
- So, you've got a program that's using more and more over time as it runs. Probably you can immediately identify this as a likely symptom of a memory leak.
Seniority
- People use different words to classify Engineer skill, some companies give you more senior role just based on a number of years you have been working there, but what does it mean to be Senior?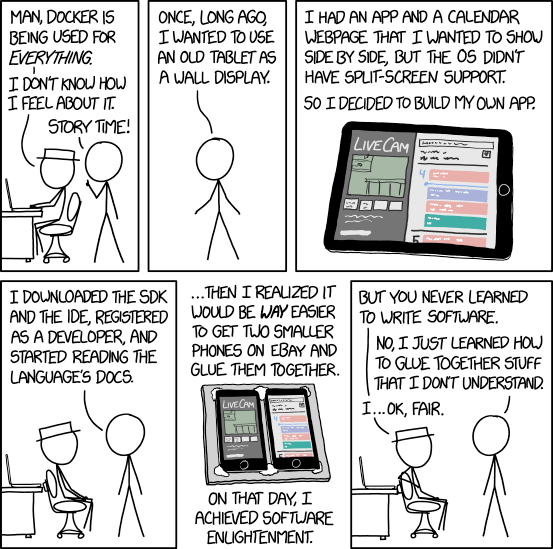 Society
Science
Politics
Miscellaneous